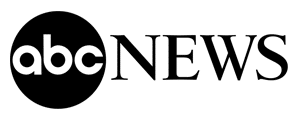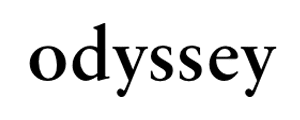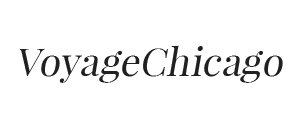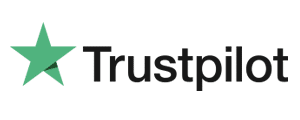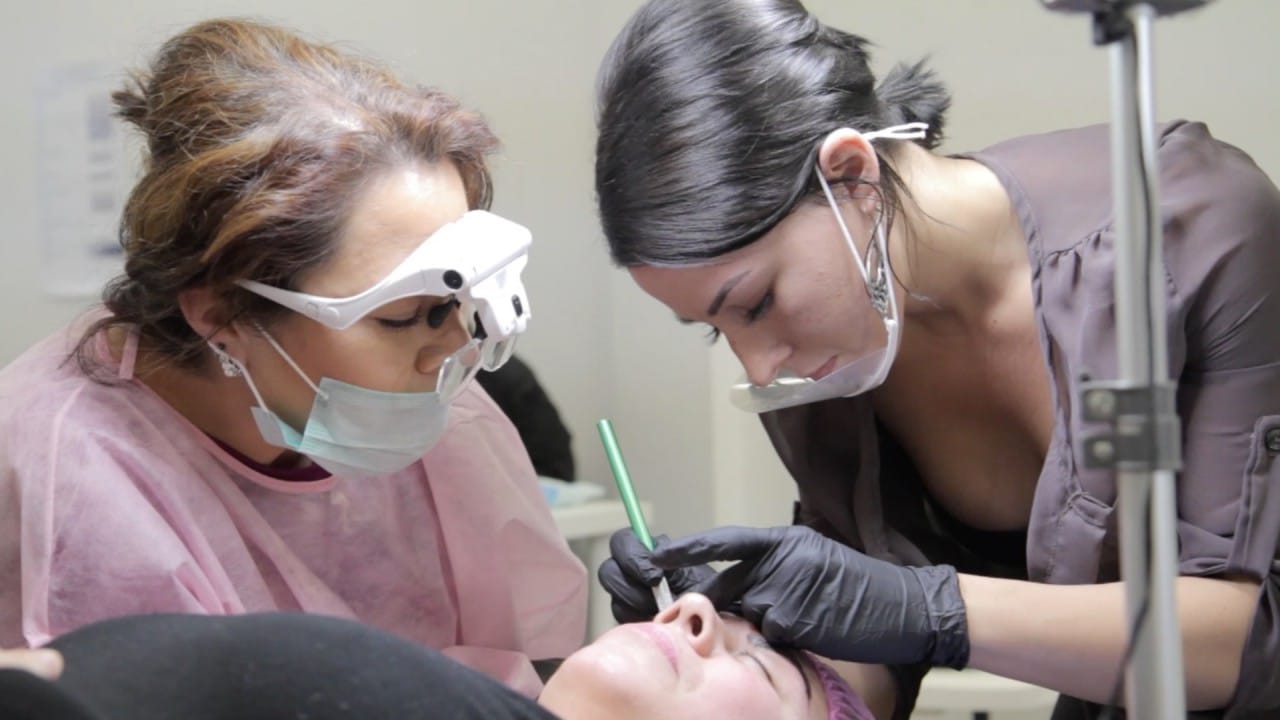 MICROBLADING FUNDAMENTAL TRAINING

Dec 3rd 4th 5th, 2023

Chicago, IL
Esthetic World Beauty is #1 Permanent Makeup Academy in USA
Learn from the best! Danijela Milovanovic is PMU Specialist who created unique EstheticWorldBeauty Training System® that will ensure that you receive the best education available and it will significantly benefit your new career path.
MICROBLADING ONLINE COURSE


 Experience the entire training experience as if you were training live. We are constantly evolving our online training, so it completely replaces hands-on training.

 Have unlimited access to the online course for six months. With our EWB e-Learning platform, access content via your laptop, tablet, or phone.

 High-quality online course modules include crystal clear videos and supporting material. Microblading Online Training is designed by Danijela Milovanovic – one of the best in the worldwide industry of Permanent Make-up.

 You don't have to worry about all the tools and resources because you get the $1,200 Microblading Premium Kit for free, delivered to any address in the world.

You get ongoing 24/7 lifetime teacher support via email, texting, or video call, as well as marketing support from the academy.

 You have an excellent opportunity to grow your business because progress through Four Levels of Graduation is available, which means that you become a microblading teacher in your area and build your network.

With hundreds of courses to date, Esthetic World Beauty has genuinely reinvented the way people learn Microblading. Our comprehensive training program teaches the theoretical and practical application of Microblading to people with all levels of experience. The success of our students is our number one priority. See for yourself the beautiful opportunities that come along with becoming a Microblading professional.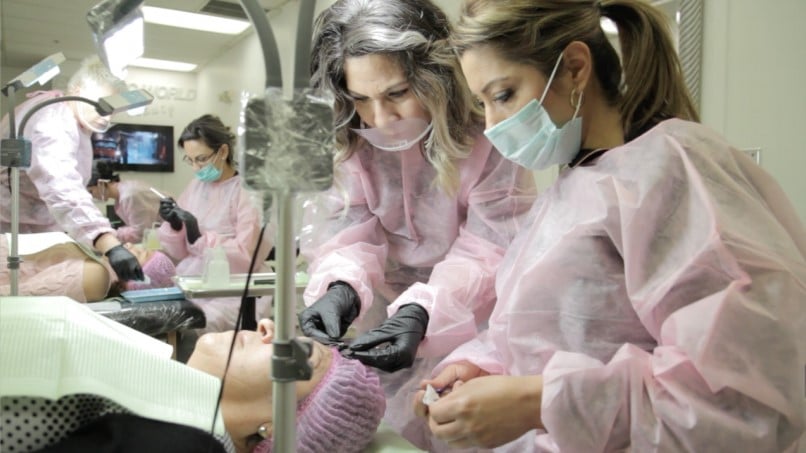 Microblading has never been more sought after than at this point. The average microblading technician charges $400 Per Treatment. If YOU were to see ONE client PER DAY, five days a week, you could earn $15,000+ per month. That is not a typo. 1-2 hours a day, five days a week. We have got your education covered – What will you do with it?
Illinois Board of Higher Education
Division of Private Business and Vocational Schools
1 N. Old State Capitol Plaza Ste 333
Springfield, IL 62901
Esthetic World Beauty Inc. is approved to operate by the Private Business and Vocational Schools Division of Illinois Board of Higher Education. Eshtetic World Beauty Inc. is not accredited by a US Department of Education recognized accrediting body.
https://www.ibhe.org    http://complaints.ibhe.org
Certificate | Institutional Disclosure Table | Academic Catalog
WHAT OUR STUDENTS ARE SAYING

MICROBLADING POTENTIAL EARNING
3 CLIENTS DAILY, 5 DAYS PER WEEK
Professional microblading school — unlocking your artist potential
If your eyes are the window to your soul, then your brows are the curtains. Maintaining your brows shape is critical because eyebrows act to frame the eyes and highlight your best features. Makeup artists say that the right eyebrow shape can not only brighten your appearance but also make you look more youthful.
Nowadays, there are tons of eyebrow products and eyebrow design services available on the market. Even though most of them are good at keeping your brows neat and groomed, the problem is that their effect does not last long. And that's when microblading comes into play. Microblading is a new beauty trend that has already won the hearts of thousands of women worldwide. Unlike other eyebrow procedures that come and go, microblading might be here to stay.
In the event of searching for the best microblading training in Chicago, look no further. Esthetic World Beauty professionals will teach you all aspects of microblading, from drawing eyebrows to setting up your own business. We promise our microblading classes in Chicago will make you confident and eager to master your craft.
Choose your dream microblading course
With Esthetic World Beauty, microblading certification in Chicago is not a problem anymore. Our school offers courses for all experience levels from beginners to pros. This means that both newcomers and cosmetology professionals can benefit from our microblading training programs.
We know everything about permanent makeup, and we are willing to share our skills and knowledge with you. Our microblading experts have all the tools to equip you for a prosperous and rewarding career as a Microblading Technician.
EWB comprehensive training program teaches both theoretical and practical application of microblading. Most microblading courses we provide include a detailed examination of brow morphology as well as the comprehensive background in color theory. You will get to know our unique method of achieving the ideal brow shape. What's more, you will have an opportunity to practice microblading on a live model. And that's just the beginning.
Microblading training that won't break your wallet
Esthetic World Beauty is the perfect place for people who want to become successful microblading artists and improve their makeup skills without spending a lot of money. We have developed not just a training course, but the whole comprehensive business program that ensures maximum success of our students in their career. Microblading is our passion, and we try our best to provide each student with a simple, understandable, and exciting training.
Today, to become a reputable microblading practitioner is easier than ever before. Wait no longer, let EWB experts introduce you to the world of microblading!